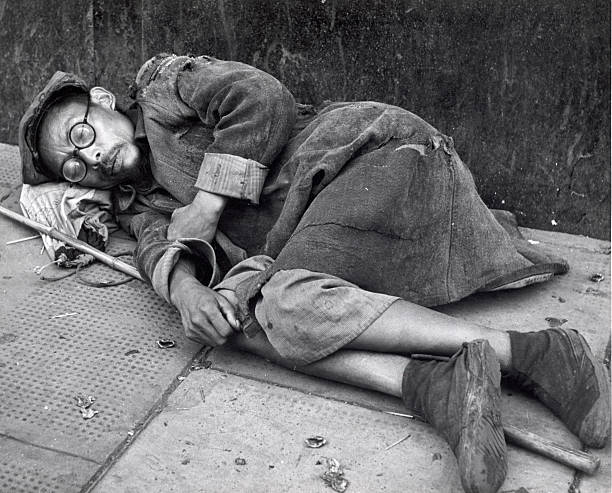 Photo Credit: www.gettyimages.co.uk
All my life I have chased so many things yet I have achieved nothing,
success scowl towards me and failure was my patrimony.
My best cloth is something similar to that of a fresh madman, and my best pair of shoe has
legions of holes like that of a termite nest.
I am a specialist in failure, shame and disappointment,
a picture of bad health, concealed in misfortune, glue to disgrace and clench to stagnation.
I am an illustration of a snake that passes upon the rock without a path.
My entire life was without shapes like amoeba, hurl into the sea of bad luck.
Day by day I run helter-skelter in search of answers to my plight
but to my dismay my hopes were shattered, battered and became tattered like a brocade
torn apart.
I cursed the day I was born, I cursed my existence,
I cursed the uterus in which I dwell in for nine month before I was born.
Death I beseech you to emancipate me from failure, shame, and disgrace,
take me yonder to paradise where love suppress hate, where truth suppress lies and where
joy, peace, happiness make has their abode.
That is if I even make it up to paradise.